Our team
In our dental clinic, you will be attended by a great team of dentists and surgeons, graduates from the best European and American universities, highly qualified and with extensive experience, who work to take care of your oral health.
Managed by Dr. Bournay, the Clínica El Cedro dental clinic was founded in the year 2000 with the aim of offering top-quality dental treatment and responding to the greatest demands in the area of health and mouth hygiene.

This 500 m2 clinic has six dental surgeries and two operating theatres inside modern and welcoming premises, with the latest technology in the world.


An outstanding centre for implant dentistry and dental beauty treatments.
A medical team made up of five highly qualified dental surgeons, trained in Europe and the United States in the most advanced techniques to carry out top-quality treatments.

Guarantee of Quality, Trustworthiness and Professional Rigour, El Cedro has had the ISO 9001:2008 Certifications since 2013.

Multi-lingual attention: Spanish, French, English, Italian, Russian, German and Slovakian
Doctors of El Cedro Tenerife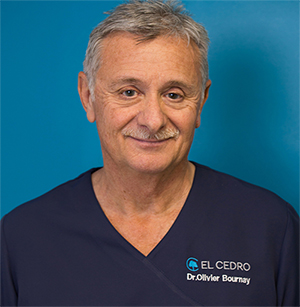 Doctor Olivier BOURNAY
Dental surgeon / Director of EL CEDRO clinics

Doctor in dental surgery. Faculty of Lyon, FRANCE 1977
Master in Periodontology, Boston, Massachusetts, USA.
Specialized in oral implantology and periodontics.
Registered in the TENERIFE professional association of Dentists.
French nationality.

Speaks French - English - Spanish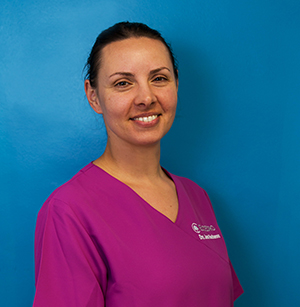 Dr. Jana BACHAROVA
General dentist surgeon

Doctor in dental surgery. Faculty of Bratislava, SLOVAKIA 2005
Specialized in implantology, endodontics, aesthetics and dental prosthetics.
Registered in the TENERIFE professional association of Dentists.
Slovak nationality

Speaks Spanish - English - French - Slovak - Russian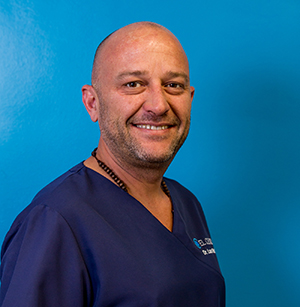 Doctor Luca STAHL
General surgeon-dentist

Doctor in dental surgery. Faculty of Rome, ITALY 1998
Specialized in Implantology and dental prosthetics
Professor in advanced implantology. University of Buffalo - USA
Instructor in Guided Bone Regeneration (ROG) techniques
Registered in the TENERIFE professional association of Dentists.
Italian nationality.

Speaks Italian - Spanish - English - French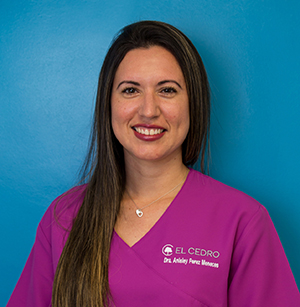 Anisley PÉREZ MENECES
General dentist-surgeon

Doctor in Stomatology. Villa Clara University of Medical Sciences, CUBA 2012
Doctor in dental surgery. Santi Spiritus Faculty, CUBA 2015
Specialized in implantology, endodontics, aesthetics and dental prosthetics.
Registered in the TENERIFE professional association of Dentists.
Cuban nationality

Speaks Spanish - English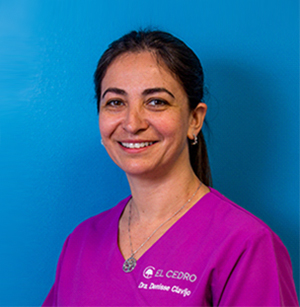 Dra. Denisse Clavijo Oltabay
Orthodontist, Doctor of Dentistry

Central University of Venezuela, VENEZUELA 2002
Orthodontic specialist.
Registered in the TENERIFE professional association of Dentists.
Spanish nationality

Speaks Spanish - English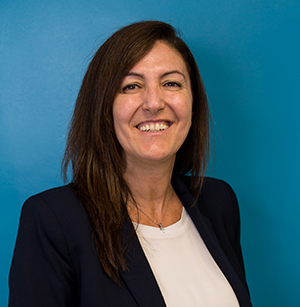 Rachel HADDAD
Receptionist
Anglophone and Italian patient coordinator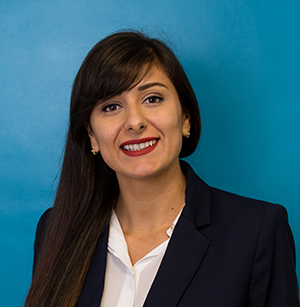 Ruzanna RODIONOVA
Receptionist
Russian patient coordinator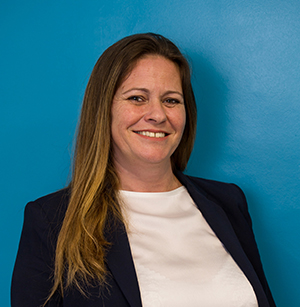 Nathalie PIERSON
Administrative Dep.
French patient coordinator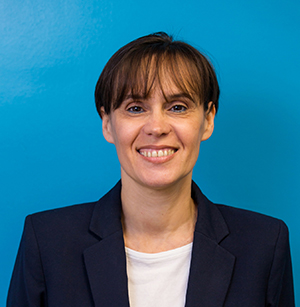 Nathalie RODRIGUEZ
Administrative Dep.
Accounting manager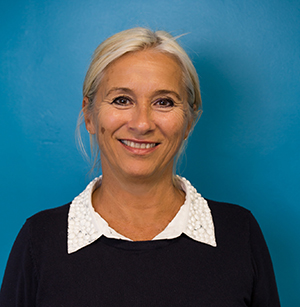 Véronique CIRONTE
Administrative Dep.
German patient coordinator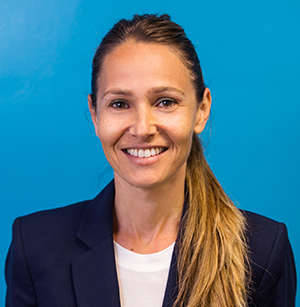 Maite MASERO FRANCÉS
Administrative Dep.
Clinical management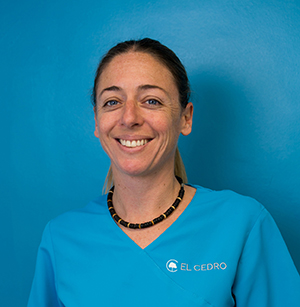 Virginie FRANÇOIS
Head of Dental Assistants and Hygienists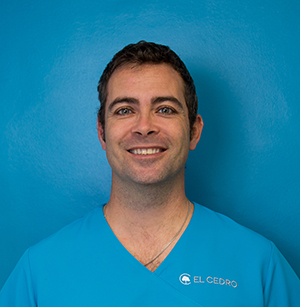 Aymeric PILLAULT
Dental hygienist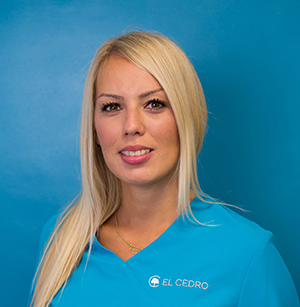 Arianna BOLPAGNI CRUSET
Dental hygienist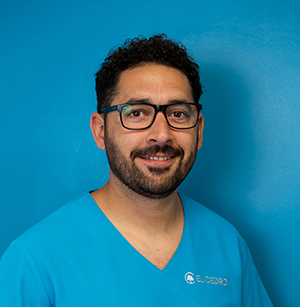 Mauricio MIRAZO AMARO
Dentistry Assistant