Our dental laboratory, an indispensable ally to be able to respond to the level of demand that we have set for our patients.

- Integrated in the clinic
- Constant communication between patient, dentist and prosthetist
- Perfect sync for quality and optimal results
- Accuracy and experience of dental technicians and dentists united in the same location at the service of our patients.

Equipped with the most advanced technology and trained in the manufacture, design and handling of the most modern and best adapted dental reconstruction materials for each of our patients.

A team of 7 dental technicians, all graduated from prosthetic schools in France and Spain, endowed with extensive experience, who have carried out dental work at the service of our patients throughout these almost 20 years with the required functional and aesthetic results.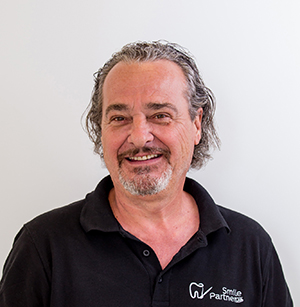 Jacques PIRIS
Prosthetists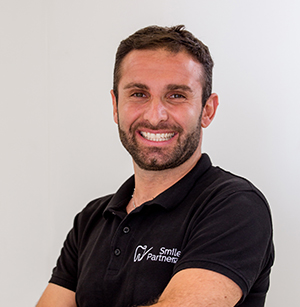 Giuseppe GIUBILEO
Prosthetists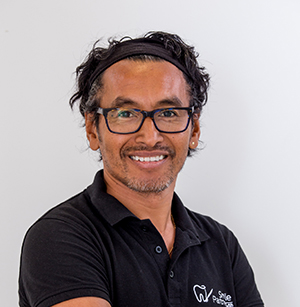 Arthur DARBINIAN
Prosthetists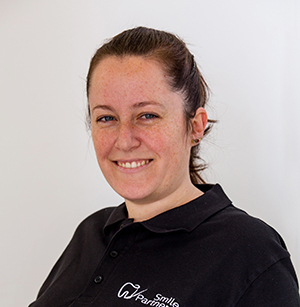 Esther GONZALEZ PAOLILLO
Prosthetists
Jean-Sébastien RAULT
Prosthetists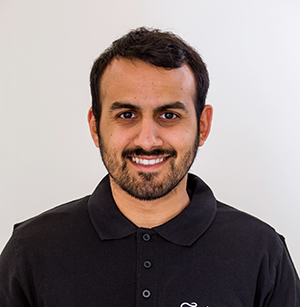 David NODA RODRIGUEZ
Prosthetists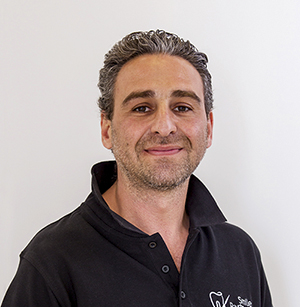 Arthur Darbinian
Prosthetists
REQUEST A BUDGET WITHOUT COMMITMENT
YOUR SMILE OUR GREATEST REWARD
El Cedro Dental Clinic
Phone: 922 78 16 25
Email: info@elcedrotenerife.com
Address: Calle Tinerfe el Grande, 21, 38670 Adeje, Santa Cruz de Tenerife

Write us a message
Do you have any question? You can call us by phone, send us an email or fill out our contact form and we will call you.
We will respond to you in less than 24 hours!